Careers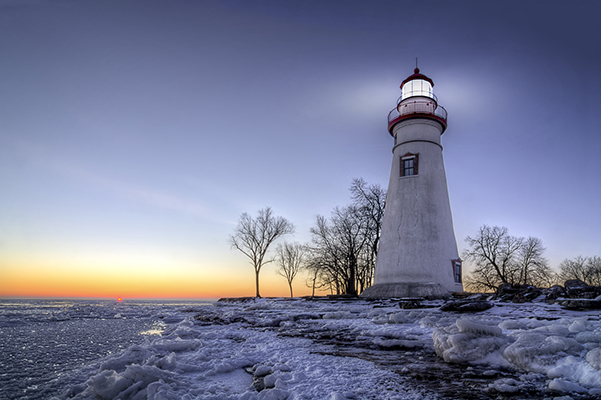 Capital Hospice is dedicated to providing client centered, quality and comprehensive comfort care and end of life support for the patients and families we are given the privilege and honor to provide care for.
We recognize that our employees make a difference every day in the lives of those we care for. We strive to acknowledge the dedication of our employees and honor their contributions.
We work as an interdisciplinary team and provide ongoing opportunities for education and support to carry out the work we do on a daily basis. Team meetings ensure the comprehensive comfort care philosophy is upheld within State and Federal regulations and patient, family needs.
If you are passionate about the care for those with ongoing needs for comfort in the latter stages of life as part of our team, please contact us at 630-581-5492 to discuss the opportunities available.